KOLMIO ETAN Manager - the
Ster KE

program

The Ster KE program is used to enhance functionality of the KOLMIO ETAN 4 and KOLMIO ETAN 6 devices. You can use it to create and use simple and advanced healing therapies with the device. The scecond functionality is the managment of the treatments register.

The program allows to manage the therapies and to transfer them to/from the device.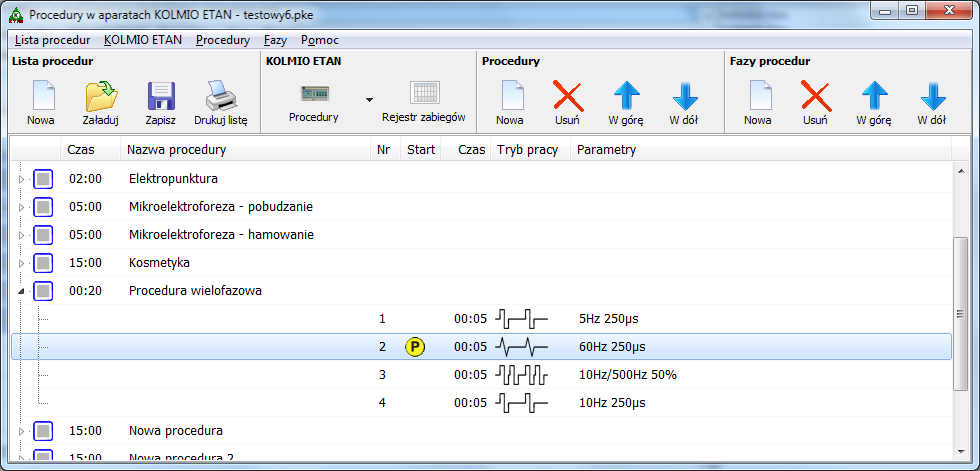 The program manages the treatments register:


The following requirements are needed to install the Ster KE program:
operating system Windows XP or higher;
10 MB free disk space.